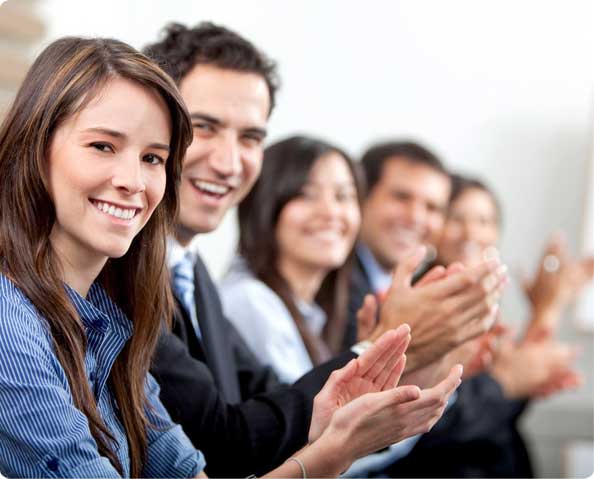 GENERAL DESCRIPTION OF THE PROJECT
The "SMILING" Research and Development project has as its main objective the enhancement of the by-products of the processing of organic autochthonous grapes.
The project fits, in an appropriate manner, into the thematic areas of regional strategic importance identified in the Regional Strategy of Intelligent Specialization.
In particular, it is part of the Agri-food sector and the main Innovation and sustainability of process / product / organization of production and agri-food chains (methodologies, materials, machines and plants, services) ".
Indeed, due to the activities that will be carried out and the skills involved, the project is also part of the following sub-areas:
Functional foods and nutraceuticals;
Enhancement of by-products and waste from agri-food production;
Quality, typicality and safety of production and agri-food chains (vegetable and zootechnical).
The general objective of the project explains the belonging to the main sub-domain.
The program, in fact, has as its objectives the creation of nutraceuticals, cosmetics and medical devices consisting mainly of substances of health interest (antioxidant molecules, polyunsaturated fatty acids, polyphenols).
In the production system of private companies, those levels of product innovation (new products) and production process will be introduced, the latter achieved thanks to a decrease in production costs (lower cost of raw materials from by-products and disposal costs); to an increase in the market share and in the competitiveness of the company (production of new foods, both food and feed); the creation of new markets thanks to the production of food (grape seed oil) which in turn translates into an increase in profitability with the possible generation of new jobs.
To achieve the general objective of the project, as specified above, the by-products of the wine industry will be used.
Finally, in the sub-area "quality, typicality and safety of production and agri-food chains", there is also the activity that involves the production of feed, to be used for animal husbandry: the flours deriving from the by-products of the wine production chain, in fact, since they are rich in bioactive molecules - such as proanthocyanins which have a cellular protective function (inhibiting the inflammatory processes resulting from the presence of free radicals) and also perform an immunostimulating activity - they will make the animals fed more resistant to the breeding conditions, with consequent decrease the use of antibiotics.
The project will also build prototype machinery capable of separating and drying the grape seeds from the pomace.
Even the production of nutraceutical, cosmetic, health and food products, guaranteed in quality, typicality and safety by public research partners, fits perfectly into the sub-area, making the SMILING project fully consistent with the objectives of the PO FESR 2014-2020 - Action 1.1.5.